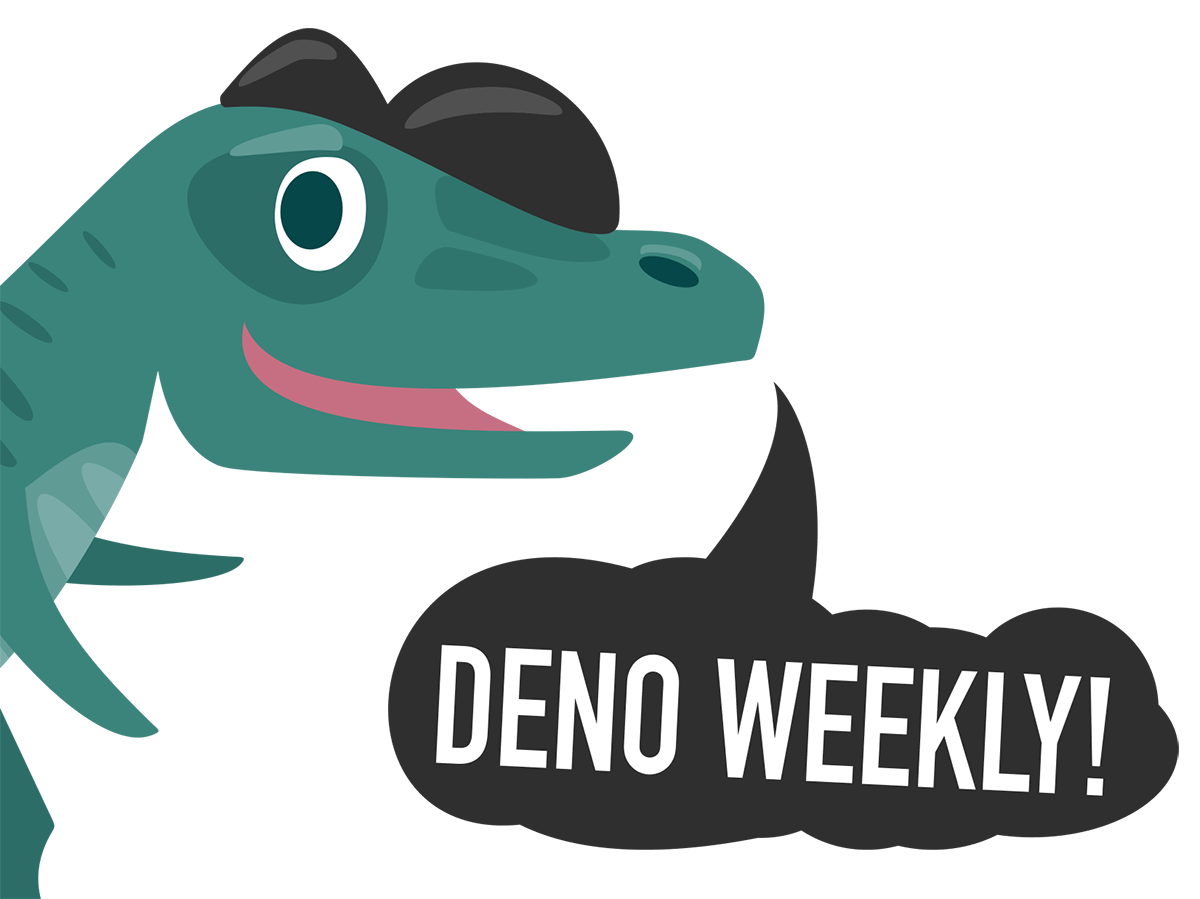 ▶  Ryan Dahl's Latest Talk about Deno — Deno's creator gave a 27 minute talk for the online OpenJS World 2020 event. The slidedeck is here if you prefer to browse the concepts quickly rather than watch a video. Topics covered include Deno's advantages, design, internal structure, and a basic roadmap for the near future.
Ryan Dahl
Getting Started with Oak in Deno — A comprehensive Oak with Deno tutorial for beginners (which, I guess, we all are when it comes to Deno). Oak is essentially the most popular option for building HTTP-based apps in Deno right now.
Robin Wieruch
Deno 1.1.1 Released — Almost entirely bug fixes this time with a tiny V8 version bump (to 8.5.104) too.
Deno Land
Useful Resources
We're going to keep some links to perennially useful posts and resources down here just while everyone is getting up to speed with the Deno community. There's nothing new here, so if you want to skip them – no problem! :-)