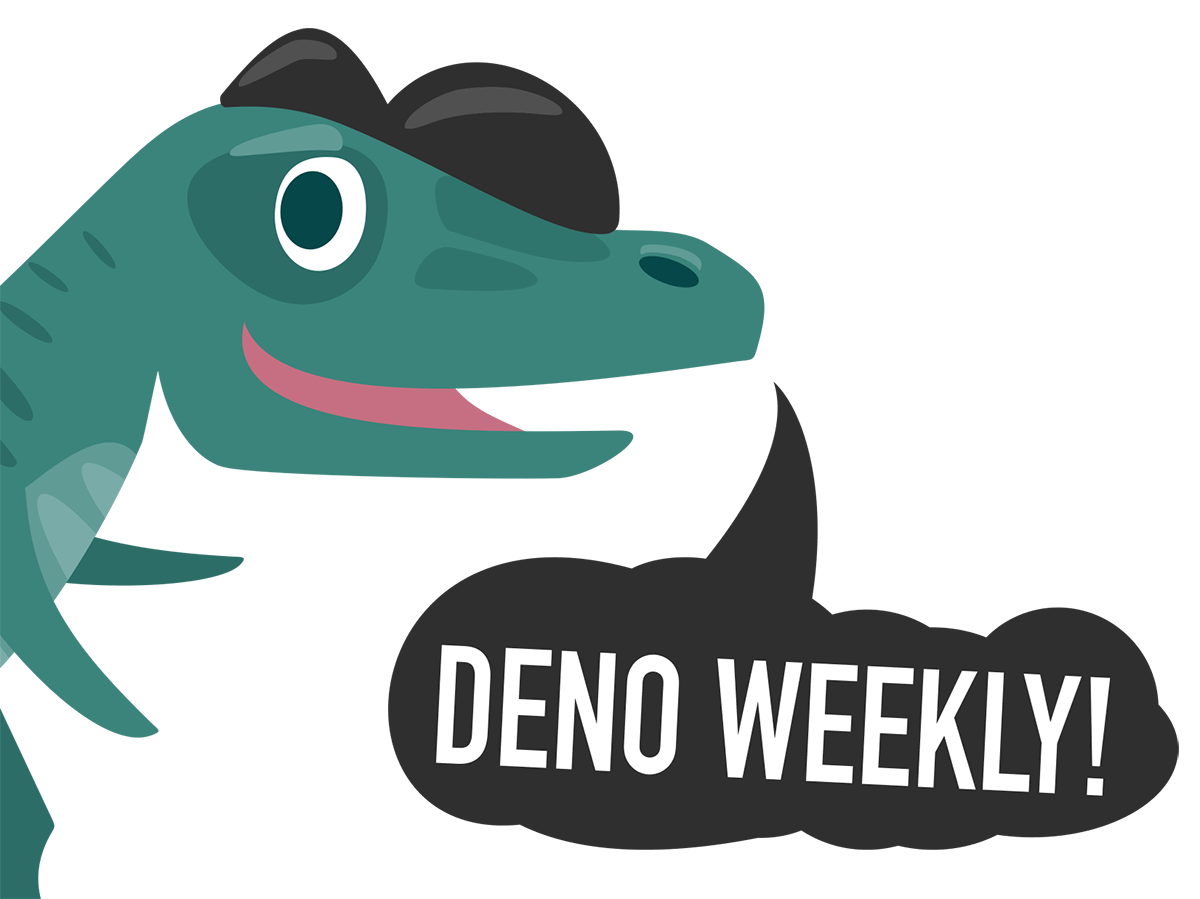 Deno 1.13 Released — This is truly a release of many small enhancements - enough so that we're going to need some bulletpoints:
V8 9.3 – more on that below.
The native HTTP server API in now stable.
Support for self.structuredClone()
The system certificate support can now be used for TLS.
TLS verification can be disabled if you need to.
Improvements to the Deno language server and the VS Code extension.
And, of course, much more.
The Deno Team
V8 Release v9.3 — Recent V8 releases have been reasonably lean on new features, and so it goes with 9.3 which mostly gets faster compilation, Object.hasOwn (an alias for Object.prototype.​hasOwnProperty.​call), and the ability to attach error 'causes' to Error instances. It's in beta until Chrome 93 (due in the coming weeks) and while Node.js users have to wait a week or two, it's in Deno 1.13 right now!
Ingvar Stepanyan