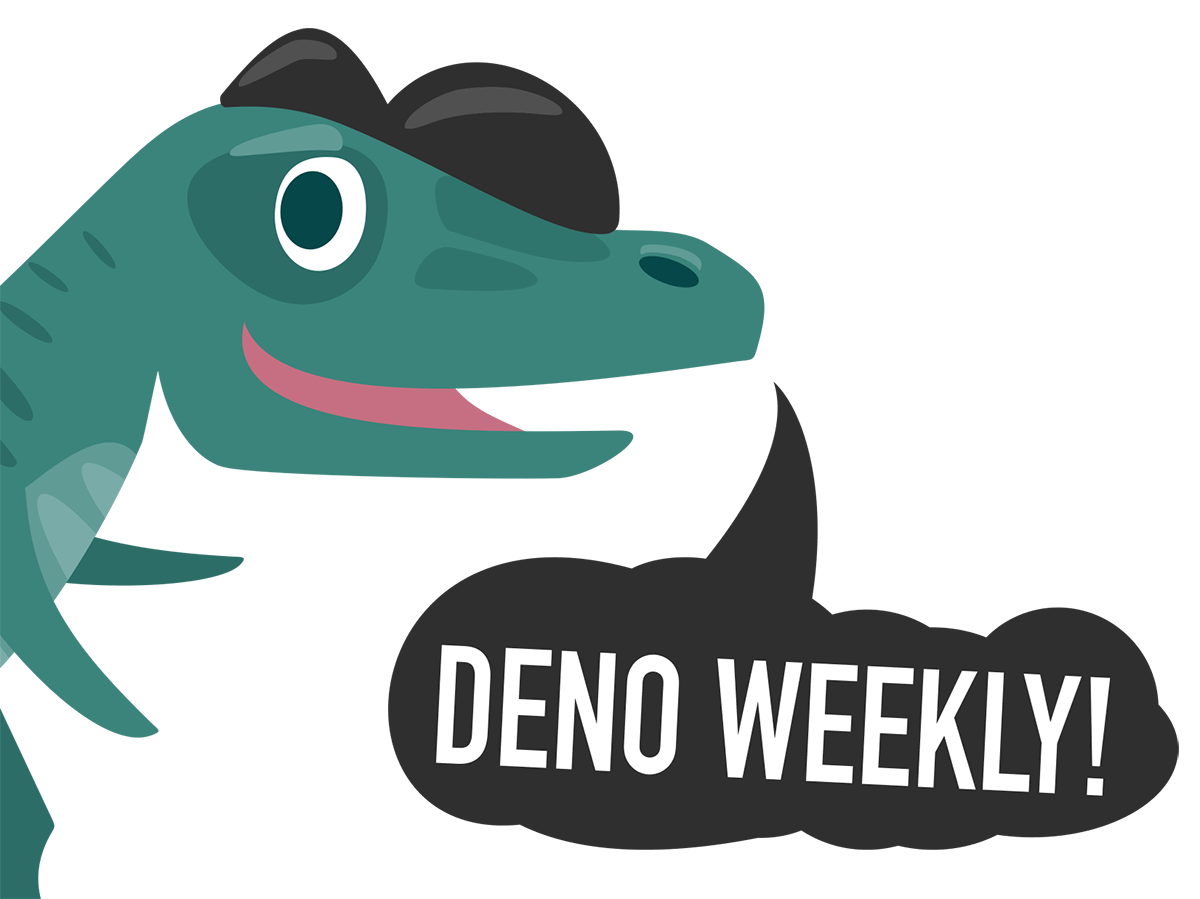 Deno 1.11 Released — A variety of enhancements in this release:
The Deno project now supplies official Docker images.
You can now abort fetch requests in a Web-compatible way.
Support for crypto.subtle.digest and crypto.randomUUID
deno lint is now considered stable.
BroadcastChannel brings support for broadcasting messages amongst Web Workers.
TextEncoderStream and TextDecoderStream added.
Deno Core Team
▶  Exploring Deno Land 🦕 with Ryan Dahl — Ryan Dahl, the original creator of Node.js and now Deno, went on the popular Changelog podcast to talk about how the success of Node changed his life and what led him to creating Deno.
The Changelog Podcast podcast