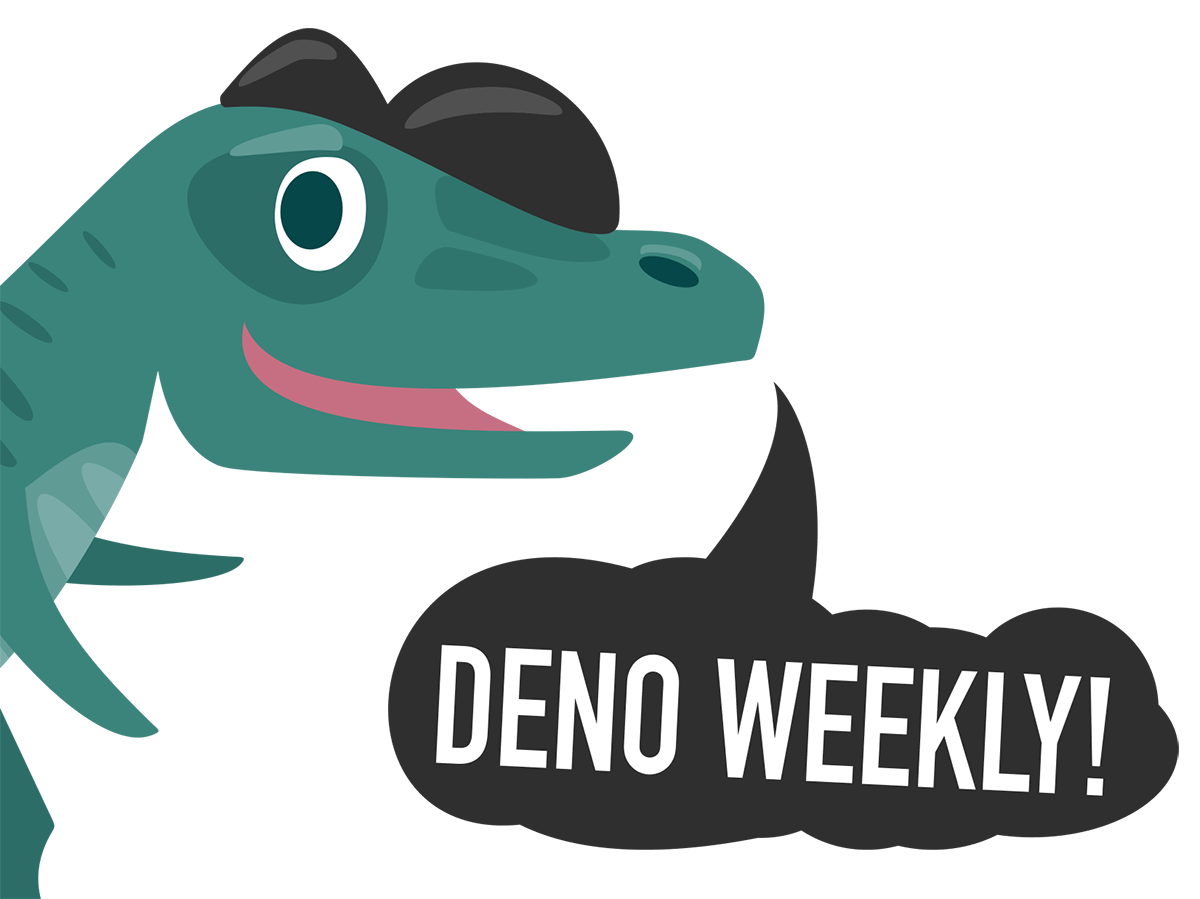 Deno 1.10 Released — A nice evolutionary bump for Deno this week:
Web Storage API added. Yes, you now get localStorage and sessionStorage and they work much like in the browser.
Support for remote import maps.
Improvements to the test runner (more on that below).
The Deno Team
Rewriting Deno's Testing Tools — Casper has been busy "re-thinking Deno's testing tools" and has some results to show us, including a parallel test runner (written in Rust), per test case permissions, improved output, and more - much of which shipped in Deno 1.10 (above).
Casper Beyer
Useful Resources
We're going to keep some links to perennially useful posts and resources down here just while everyone is getting up to speed with the Deno community. There's nothing new here, so if you want to skip them – no problem! :-)