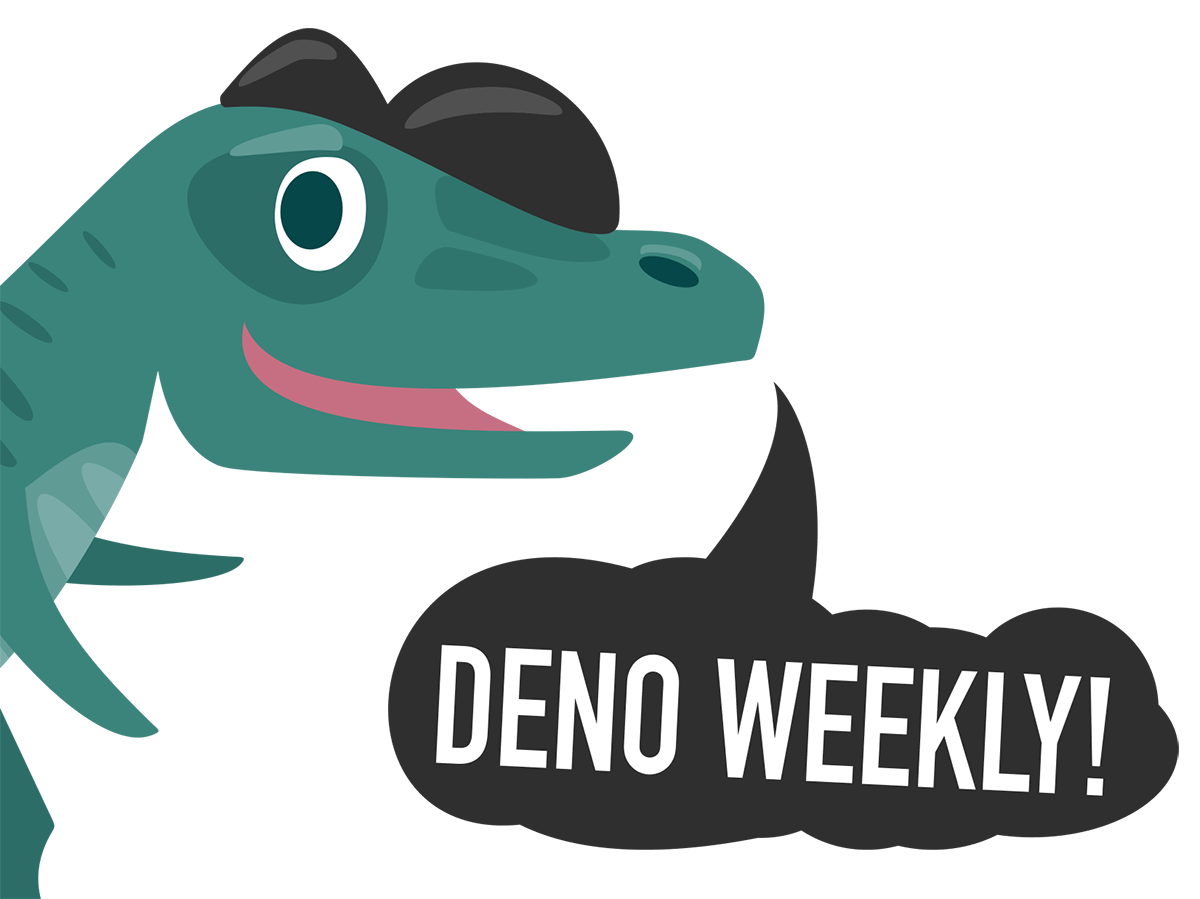 Deno 1.9 Released — The Deno team is on fire recently and while this isn't quite as big a release as 1.6, there are quite a few things pushing Deno forward:
A native HTTP/2-compliant Web server which trumps both std/http and Node's implementation in basic benchmarks.
Support for blob and data URLs, working much like it does in the browser.
Enhancements to the Deno Language Server allowing you to get import completions in VS Code.
Significantly faster calls into Rust code resulting in speedups all over the place.
Stablization of several APIs, and more.
The Deno Team
Hacker News Discusses Deno — The comments on Hacker News around the release of Deno 1.9 (above) made for an interesting diversion of their own as people tried to explain Deno to others (quite well too, IMO) and shared their concerns with it. If you can tolerate HN, there are some useful bits of discussion in here.
Hacker News
Useful Resources
We're going to keep some links to perennially useful posts and resources down here just while everyone is getting up to speed with the Deno community. There's nothing new here, so if you want to skip them – no problem! :-)