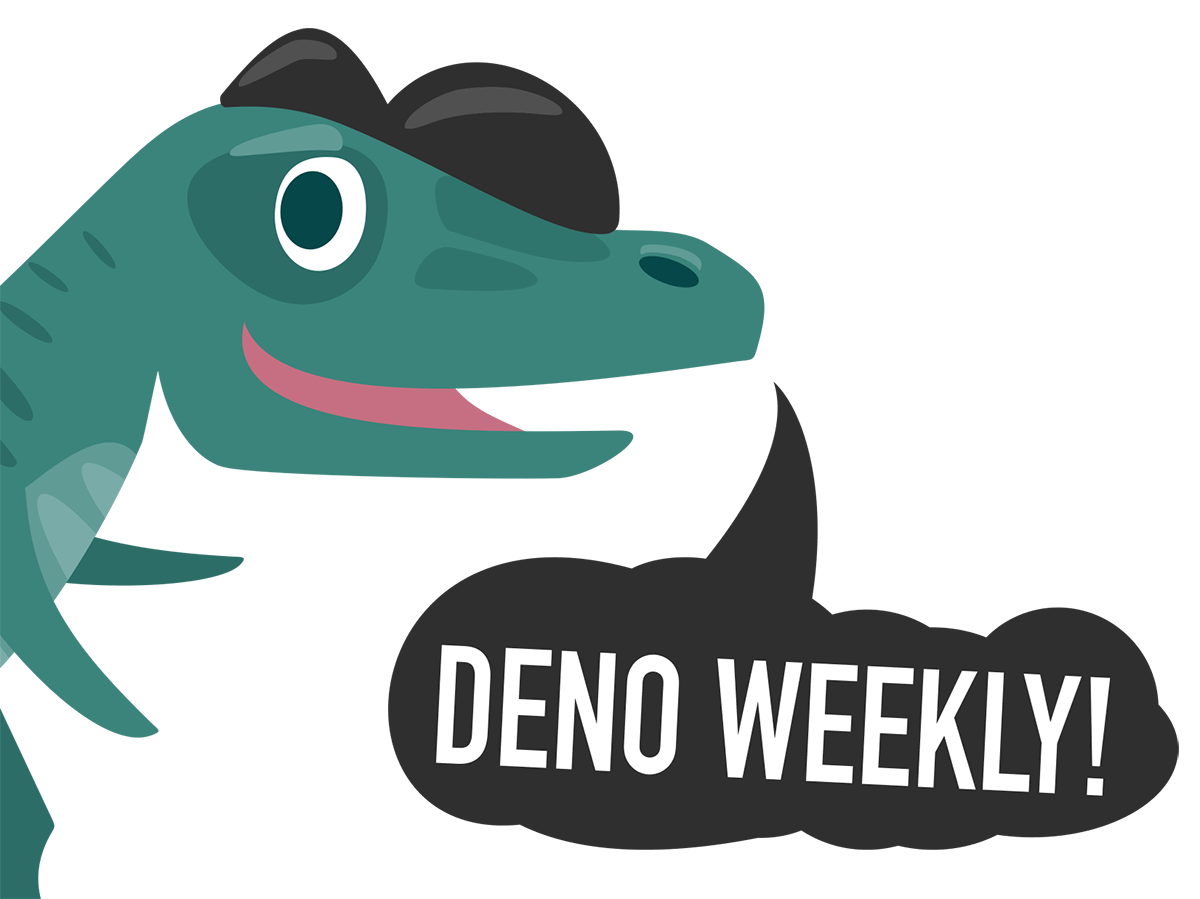 Deno 1.8 Released — There are a handful of nice enhancements and updates in this latest release:
Experimental support for WebGPU so you can access general purpose GPU-based compute power from Deno.
All Intl APIs are now available.
You can fetch private modules from a private server using auth tokens.
Revamped coverage tooling with deno coverage.
Bartek Iwańczuk, Luca Casonato, and Ryan Dahl
Cliffy: A Command Line Framework for Deno — A collection of modules for creating interactive command line tools with support for type checking arguments, auto generated help, shell completion, parsing key codes, interactive prompts, rendering of tables, and more.
Benjamin Fischer
Useful Resources
We're going to keep some links to perennially useful posts and resources down here just while everyone is getting up to speed with the Deno community. There's nothing new here, so if you want to skip them – no problem! :-)