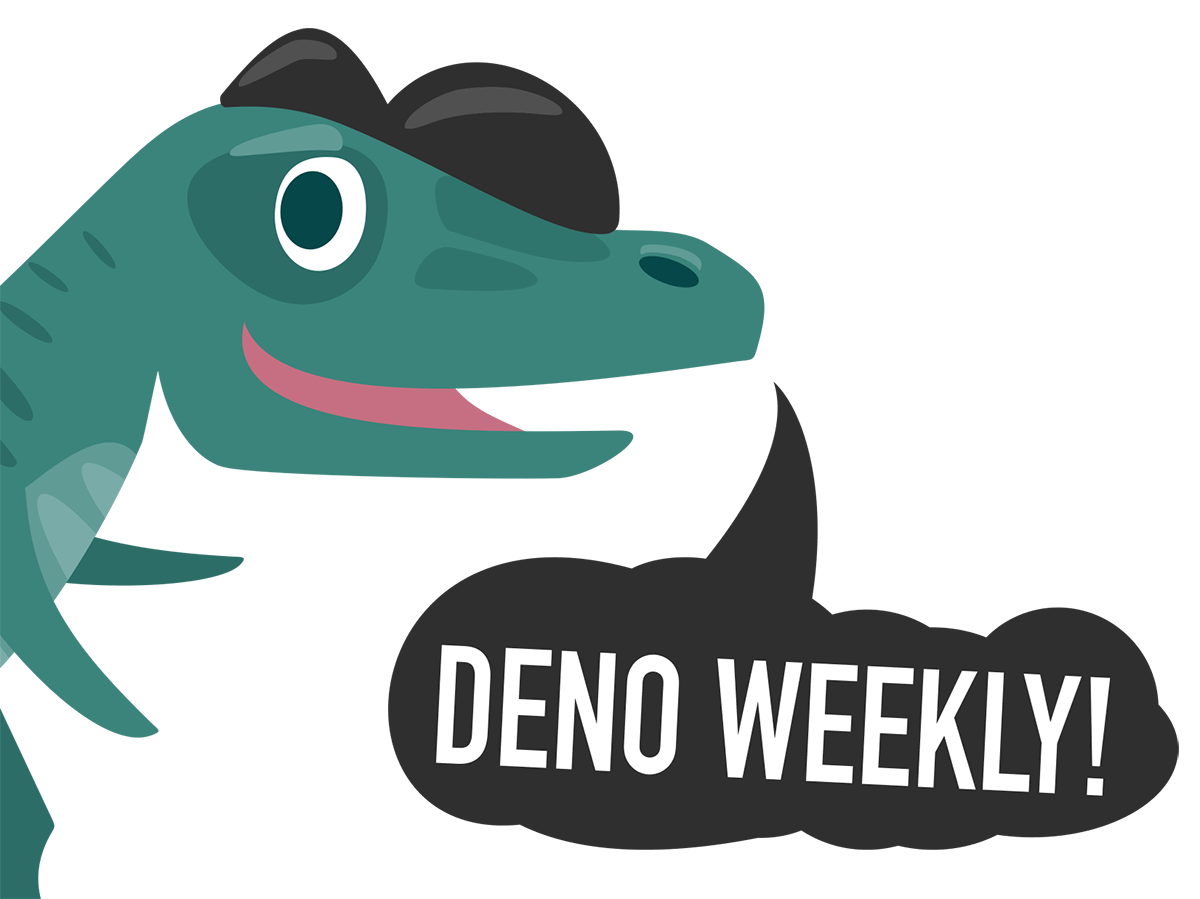 The Nest.land Hacktoberfest Online Meetup — Join Ryan Dahl, Sam Williams, Michael Spengler and others tomorrow (October 23) at an online meetup followed by a weekend of creating or working on Deno modules. If you want to get involved with the Deno community a bit more, this seems like a great opportunity, though you'll want to register quickly. More info here.
Major League Hacking
Trex: An npm-Like Package Manager for Deno — Of course, you don't need to use a package manager with Deno but if it makes you more comfortable, this brings package management but with a Deno oriented approach.
Crew Dev
Useful Resources
We're going to keep some links to perennially useful posts and resources down here just while everyone is getting up to speed with the Deno community. There's nothing new here, so if you want to skip them – no problem! :-)