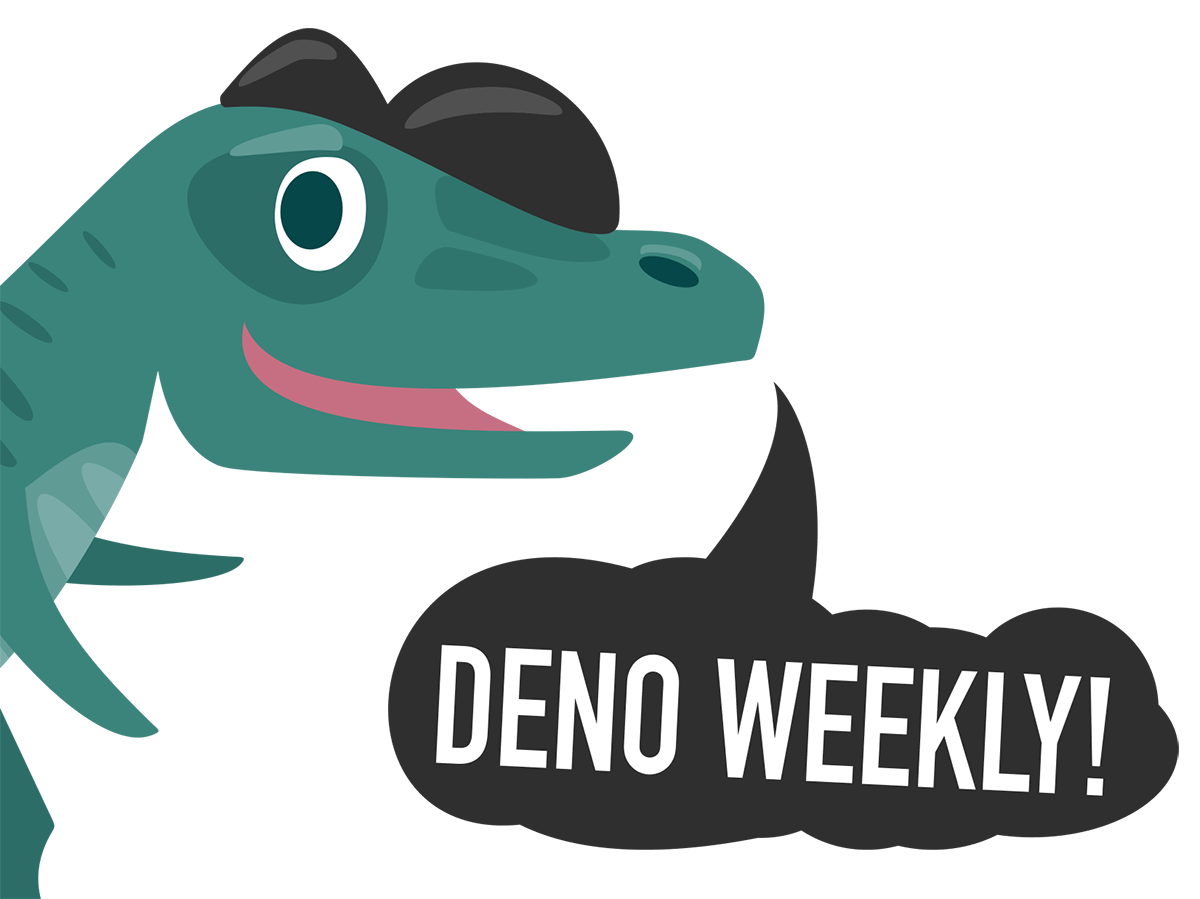 Deno 1.4 Released: It's a Big One — Deno releases have been coming out frequently since the big 1.0, but this is the first one to get a blog post on the official site, which is nice. 1.4 adds support for the WebSocket API (which you can use from Deno just like you would in a browser), automatic restarts on file changes, integrated test coverage support, CSS styling in console.log, and more. There are examples of these features and others besides all covered in the post.
Bartek Iwańczuk, Ryan Dahl, and Luca Casonato
PathRedux: Better Path Handling — Claims to let you work with paths in a 'more dynamic and practical fashion' than the standard approach. We'll let the example code attempt to convince you.
Matheus Xavier Silva
Useful Resources
We're going to keep some links to perennially useful posts and resources down here just while everyone is getting up to speed with the Deno community. There's nothing new here, so if you want to skip them – no problem! :-)