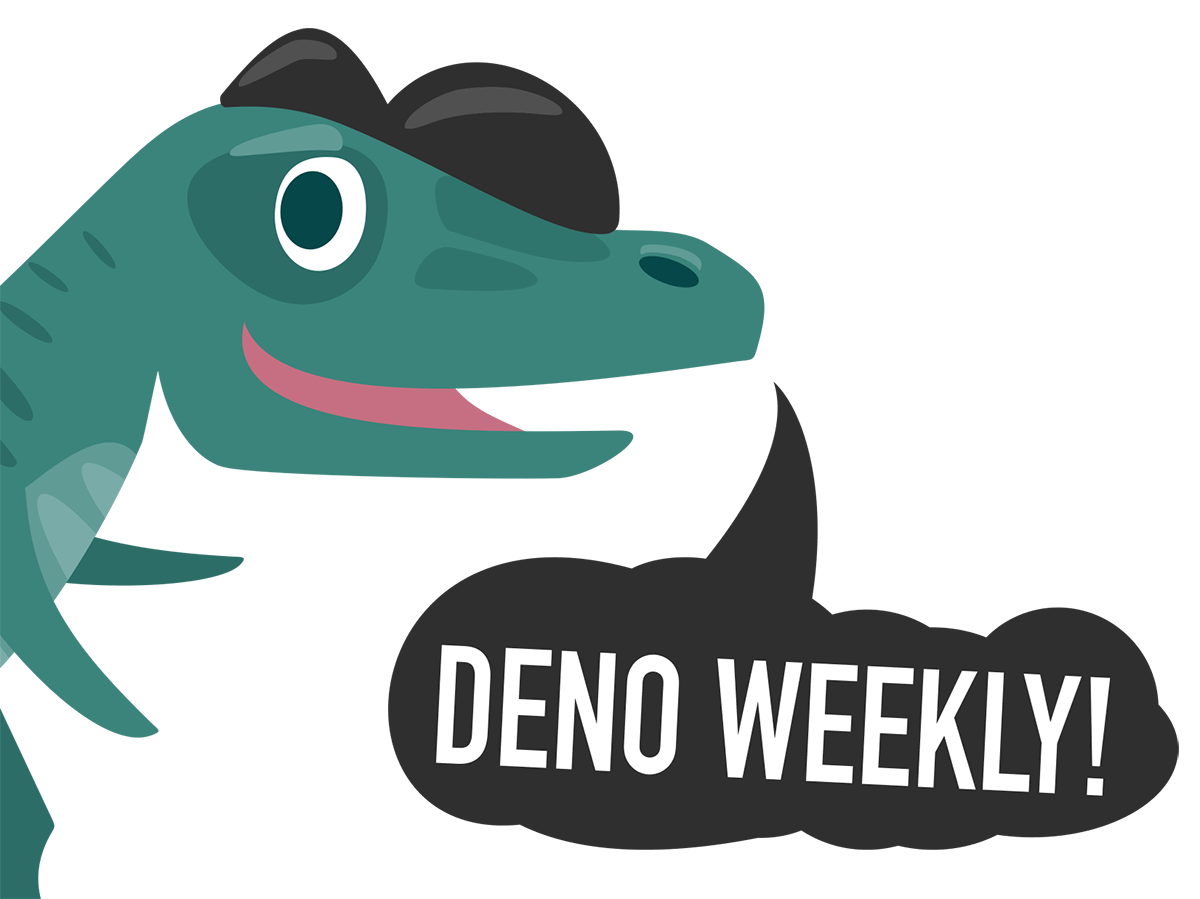 Deno 1.2 Released — A real grab bag of additions (and fixes) in this latest minor release:
--no-check disables type checking during transpilation which can improve performance for certain tasks.
deno info now supports a --json flag.
you can use the DENO_CERT env variable to specify a different CA path.
Deno.ppid will get you the parent's process ID.
Run deno upgrade --version 1.2.0 to upgrade.

Deno Land
Useful Resources
We're going to keep some links to perennially useful posts and resources down here just while everyone is getting up to speed with the Deno community. There's nothing new here, so if you want to skip them – no problem! :-)